OUR HISTORY
Enthusiastically Transforming Potential into Performance for over a Quarter-Century
Experience and Impact
Prism Learning Solutions, founded as Prism Performance Systems Inc., has been serving public and private sector clients in Michigan and beyond since 1990. The founders of Prism, Tom Buck and Harry Lebovitz, were an influential part of the growing learning and development community of Southeast Detroit from the beginning.
Harry was a long time leader in the Michigan Chapter of the International Society for Performance Improvement (ISPI). Tom was president of the American Society of Training and Development's (ASTD) Detroit Chapter in 1990 after serving in various board roles. Tom was Chapter President of the Michigan East Chapter of the Young President's Organization in 2000. These leadership roles speak to Harry's and Tom's commitment to share, to learn and help others learn.
Over the many years of Prism's history our designs have won recognition through client results and through peer awards, like the ASTD Flame Award for the multi-program Team Series.
Tom continues to share and lead through his role as President of the Alumni Board for the Phi Delta Theta Chapter at the University of Michigan and in his founding of Innovate Farmington, a tech sharing experience with over 1300 members.Today Prism leverages various technologies in its design and implementation efforts with its clients to strengthen leaders and staff, enhance teamwork, facilitate strategy definition,and to support follow-through action and organizational change. The core of achieving the best results for our clients is always their people - transforming potential into performance.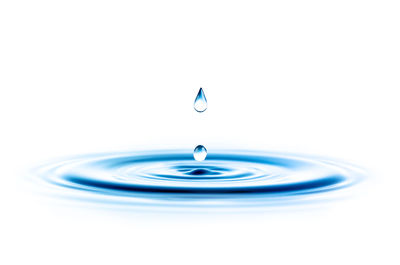 To be continued.....