INITIATIVE AND ISSUE-FOCUSED GROUPS
en·gaged:
committed; greatly interested
Groups that Achieve Collaboration and Results
Many of our most important objectives are only possible with the skillful integration of diverse stakeholders with different needs and perspectives.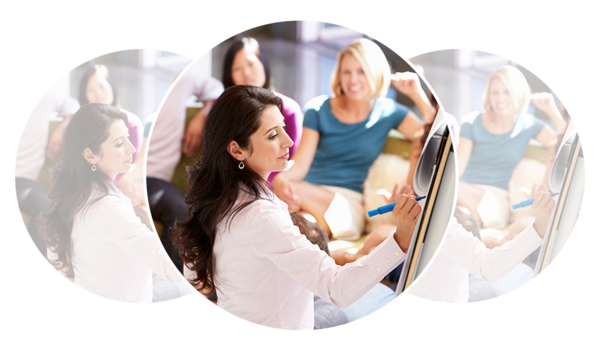 It's all about stakeholder engagement!
Customers * Employees * Community Members * Vendor Partners * Policy Decision-Makers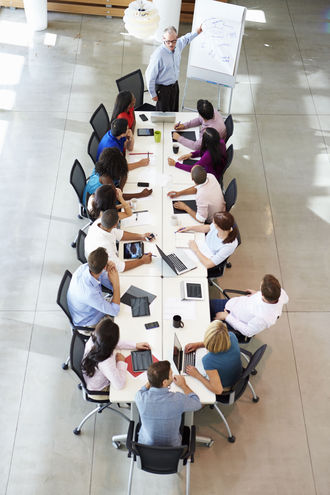 When leaders go into a closed room and make decisions that impact people's lives, it usually results in pain and suffering. Even if the decision is a good one, based on sound facts and reasoning. Even if it is obvious to the leaders that their decision is right for everyone involved (assuming they can know this), people that are impacted resist or even revolt. Why?
People want their voice to be heard when decisions are made that impact them.
Of course! And of course, it sounds much easier than it is.
Prism has years of collective experience available to YOU, to build a process and bring tools and activities into the mix that get people involved in meaningful, yet efficient ways.
Gathering and synthesizing input
Building relationships and trust
Perspective-taking and consensus-building
Root cause analysis
Communication that inspires and invites participation
Dialogue processes
Deep listening
Negotiation and decision-making
Cohort/team learning and planning to apply lean thinking, creative problem-solving, process improvement, change management and implementation
Innovation and Creative Thinking
Creativity is often seen as an elusive thing - you either have it or you don't. In fact, everyone has the potential to be creative, and idea generation is indeed a process. Sometimes a messy one, but still there is a science and tools that can be deployed to get groups over the hurdle and innovating from continuous improvement ideas to breakthrough disruptions that revolutionize your business.
We bring the creative toolkit. You bring the willingness to participate and stretch out of your comfort zone. And away we go!
Lateral thinking
Parallel thinking/Six Thinking Hats®
Notestorming
Osborn-Parnes Creative Problem-Solving process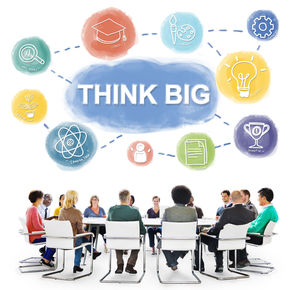 Are the W and T in SWOT keeping you up at night?
Are you lacking the time and resources to solve the problems that impact your results?
Do you see market trends and opportunities passing you by?
Do your initiative or issue-focused teams, task forces, committees that can't seem to get out of the starting block?