PERFORMANCE SUPPORT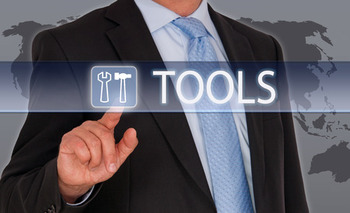 What is Performance Support?
Performance support includes anything that helps people RECALL information and APPLY learning/skills.
Helpful tips and techniques to make your job easier
Knowledge "look-up" available anytime the information is needed
Just-in-time step-by-step instructions
Tools accessible at the moment you're ready to deploy them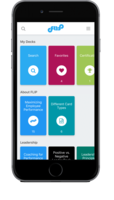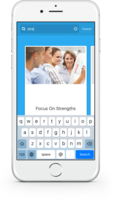 How does Prism do Performance Support?
FLIP – There's an app for that!
Performance support on your mobile phone. Prism partners with the developers of FLIP to deliver content to your team. Checklists, Process Steps, Knowledge Refreshers, References - delivered as a deck of easy to access "cards." Imagine the insight and information you need at your fingertips (literally.) That's FLIP.
Learn more v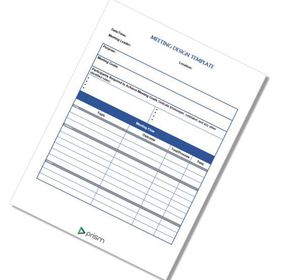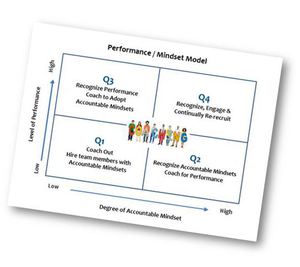 On-the-Job Aids
Job Aids can be in the form of a one page "at-a-glance" compilation of key facts and information, a handy card that can be carried in your wallet or pocket to remind you of values or steps you use daily, or an online reference tool such as an FAQ, glossary of terms, decision tree, process map, or any other tool that helps you apply the knowledge and skills you learn in training.
Templates
Many Prism programs include digital templates to support implementation. Examples include Meeting Preparation Checklist, Meeting Design and Agenda Building forms, Conversation Outline, Problem-Solving Questionnaire, etc.
Every learning program we design has performance support built in for
APPLICATION and RECALL.