TEAM PERFORMANCE
syn•er•gy:
a mutually advantageous compatibiltiy of distinct elements
Teams have the potential to catapult performance or derail it. A high-performing team is one that is building trust, setting and achieving mutual goals, practicing healthy debate, and making collaborative decisions. Continuous improvement, new ideas and high levels of engagement are natural outcomes for a high performing team.
Does your organization have high-performing teams? Here's how Prism can help develop team dynamics that empower a team to become more than the sum of its parts.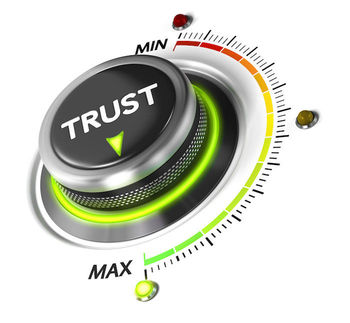 Assessments
Using assessment tools, such as The Team Health Audit, or The Five Behaviors of a Cohesive Team®, we can get a baseline understanding of how a team is functioning and where the biggest opportunities are.
Team Members, Team Leaders, Team Sponsors
Building on our ASTD award-winning TeamWorks© series that develops the competencies needed for each of these unique roles that make a team successful, we can help you build a team-driven organization.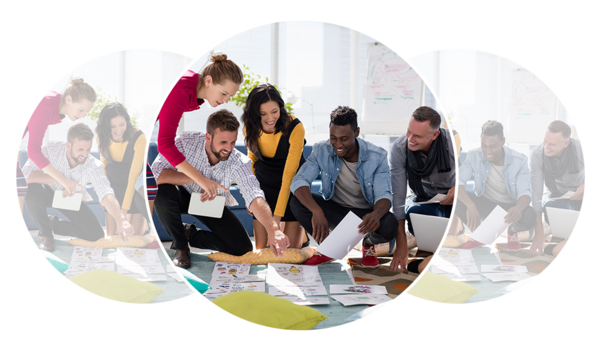 Team Development Workshop
Prism facilitators partner with each team leader to design and facilitate a workshop that blends a relationship building process with the accomplishment of real tasks. Our process will engage an intact team in activities that
increase mutual understanding and trust
articulate a shared purpose with clear, aligned goals
identify methods to visibly measure progress
deftermine key roles for team members
define processes for team decision-making, problem solving and collaboration
learn and practice constructive tools and dynamics
Your team will walk away with specific priorities and actions for becoming a high-performing contributor to the organization.
When you think about teams in your organization...
Is teamwork just "talk" and no action?
Are you frustrated that your teams produce more problems than progress?
Are your teams missing targets? Are you disappointed by lackluster results?