LEADERSHIP DEVELOPMENT
au·then·tic:
true to one's own personality, spirit or character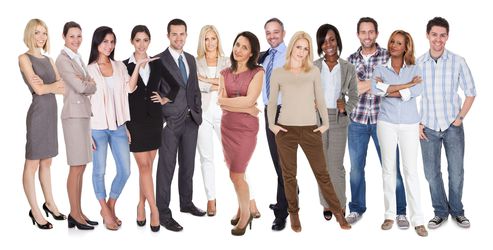 LEADERSHIP DEVELOPMENT IS ONE OF THE HIGHEST IMPACT INVESTMENTS YOU CAN MAKE!
You depend on your leaders to deliver results. Prism works with leaders to hone their abilities to both manage and lead using
Assessment
Individual Development Planning and Coaching
Workshops
Customized Curriculum

Assessment
Spectrum 360®
With our 360 feedback tool, you have the flexibility to choose from a large pool of competencies and associated items that have normative data available, or craft your own items that draw from your organization's leadership competency model and language.
Why use a 360 feedback tool?
What makes Spectrum 360 different?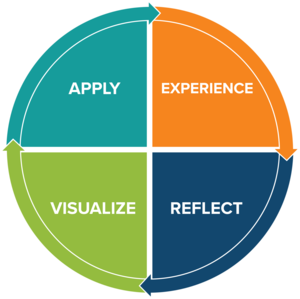 Individual Development Planning and Coaching
We know organizations thrive when their leaders are coaching and developing talent.
To have leaders who coach and develop their teams, COACH AND DEVELOP YOUR LEADERS!
Invest in your high-potential leaders by engaging Prism to work with them as a cohort or individually. Typical activities include:
Gathering "current state" data by completing a variety of assessments, interviews, etc.
A comprehensive, introspective development planning session
Ongoing virtual or in-person coaching sessions as your leaders implement their action plans
Leadership Development Workshops
Ready to deliver. We have loads of ready-to-deliver workshop offerings available for building foundational managerial and leadership competencies on a turn-key basis.
Here's just a sampling: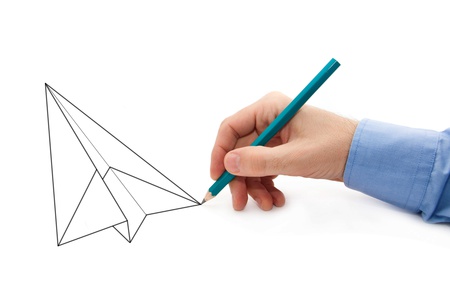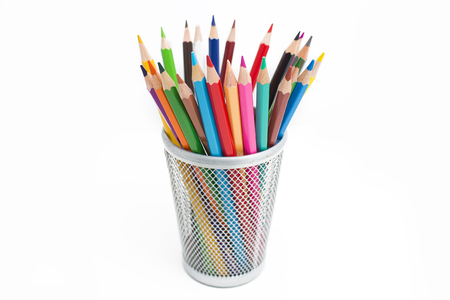 Leadership Development Topics
Moving from Manager to Leader
Leading Change
Establishing Trust
Conflict Strategies
Leveraging Diversity
Emotional Intelligence
Fostering Accountability
Coaching to Unleash Potential
Coaching for Career Development
Building a High-Performance Team
Creative Thinking Tools
Magnetic Leadership
Management Mastery Topics
Great Meetings that Get Results
Building Relationships
Performance Appraisal Conversations
Setting Performance Goals
Coaching for Performance Improvement
Adding Talent to the Team
Empowerment and Delegation
Respectful Workplace
Managing a Virtual Team
Problem Solving
Decision Making
Business Finance Basics
Magnetic Leadership
Magnetic Feedback
Customized Curriculum – Create Your Own
Select the competencies that best fit your organizational leadership model, and we'll customize an assessment and create a series of workshops that aligns with your culture and goals.
A series of shorter workshops provides participants the opportunity to learn in managable "chunks," experience using the tools and skills, then receive feedback and get their questions answered to keep them on the learning track. Knowing they will be asked to report back to their peers at the next learning event in the series also builds motivation and accountability.
Example applications:
New Manager Series
Manager of Managers Series
High-Potential Leaders Series
Executive Leadership Series
Regional or Mid-Level Manager Series
Front-Line Leadership Series
Are people in your organization "charged up" or "checked out?"
Are they hungry for coaching and leadership, while leaders are preoccupied with projects and tasks?
Is it harder than it should be to make needed changes and get things done?
Do the results of your employee survey make you want to hide it in a drawer?