TALENT DEVELOPMENT
po·ten·tial:
existing in possibility; capable of development into actuality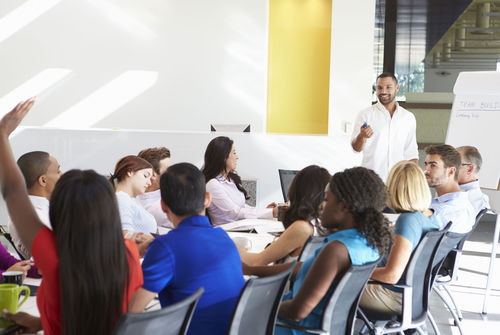 We specialize in workshops.
That's right, "classroom" learning.
Read more about why live learning should be part of everyone's learning delivery strategy. Why Live Training Still Belongs in Every Learning Delivery Strategy
Turn-key, ready-to-deliver workshops
We have a vast array of ready-to-deliver learning programs, mostly half-day formats, capable of building an impressive array of impactful competencies. Skills that increase productivity, quality, service, team work and business acumen are among the many offerings.
The goal of our workshops is always creating confident competence by adding knowledge and skills that build on personal strengths. Download a catalog of our most popular courses here:
Great designs: Prism's design model is competency-based learning; share – model – practice - deploy.
Powerful facilitators: Our facilitators and trainers know their content, connect to participants, create an environment for learning, expect participation and fit delivery to the goals of your organization.
Learning deployed: Prism will work with you to create a curriculum matched to your needs and goals, with tools to enhance deployment on the job.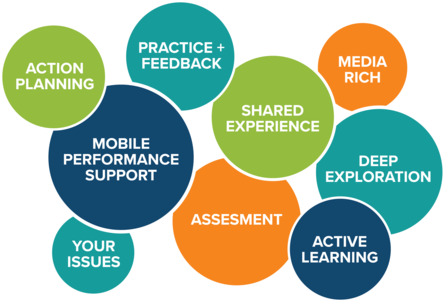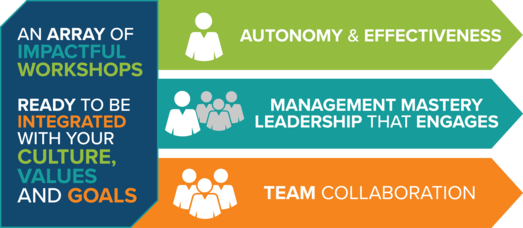 What makes Prism Workshops Unique?
We can't emphasize this enough….We love to help you achieve great results. We love to see potential transformed into performance.
We love seeing people get an "aha," becoming both confident and competent, and then excelling on the job. The competence-building workshops in our extensive library are designed to engage all learners and seamlessly integrate with your culture, processes and business goals.
We Design Customized Content
If you have brand-specific approaches, specialized systems and processes, a unique competency set, or virtually any performance need you've identified, we can create the learning program to achieve the results you are targeting.
Working with your internal experts, we can develop a program to train your customer service team to deliver a unique, brand-aligned approach to customer service that will differentiate you from your competition.
Facilitator Certification - Your Facilitators + our Ready-to-Deliver Workshops
We have easy to follow Facilitator Guides, and a cost-effective approach to preparing your facilitators to achieve performance results.
License our Content
If you decide to deliver our workshops in-house, we have reasonable licensing fees that offer flexible terms to fit your needs.
We have an array of existing content and activities housed in our library of competency-building workshops, waiting to be tapped as is or built into the customized curriculum that will unleash your team's potential.
Our fresh, engaging workshops are waiting to be integrated with your organization's culture and learning needs and delivered by our facilitators or yours.
Are you suffering from high turnover and the growing talent shortage?
Are you frustrated with smart people who just don't get customer service? Relationship building? Collaboration?
Is your workforce unhappy by a lack of development opportunities?
Are your limited resources causing delays in the development of needed learning programs?